Description du produit
ECOM is the diagnostic and swipe communication interface used by daimler-benz's production and r&d department. It supports the after sales diagnostic software Xentry, Vediamo, and the Monaco DTS, the exclusive development software, with higher access rights than SDconnect (C4).
BENZ ECOM Support Diagnosis and Programming with USB Dongle for Latest Mercedes Till 2019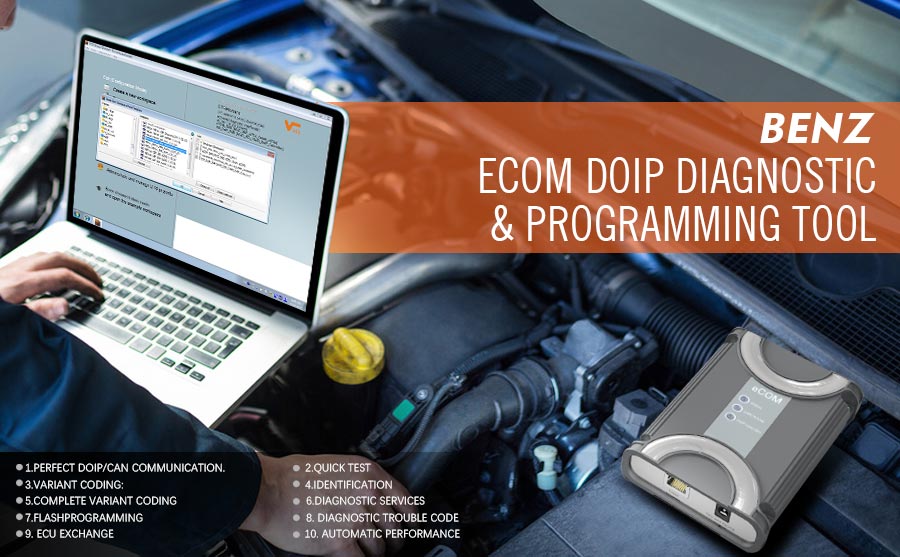 Top 5 Reasons to Get BENZ ECOM:
1. Support DOIP, work on latest Mercedes to year 2019
2. Support Vediamo and DTS Engineering
3. with 256GB SSD Software in package with free activation
4. Support DAS & XENTRY
5. Warranty: Two Years
Function:
1.Perfect DoIP/CAN communication.
2.Quick Test: Quick test of the whole vehicle ECU, you can choose to edit more functions at the same time.
3.Variant Coding: With variant code to add VO-delete VO function.
4.Identification: One-click to read all module programming numbers of the entire car and save.
5.Complete Variant Coding:Read all ECUcoding data of the vehicle at one time, can be written to the vehicle again, completely offline operation.
6.Diagnostic Services: Advanced function see the internal and external data of the module you choose, turn on the computer authorization (not the driving authorization),
activate the ECU, reset the ECU, modify the original chassis number.
7.Flashprogramming: Achieve complete offline programming.
8. Diagnostic Trouble Code: Diagnostic module DTC .
9. ECU Exchange: Two identical ECUs exchange .
10. Automatic performance:Automatically activate dts Monaco 8.14 software when connected to the device.
Information:
Perfect support programming coding
Retrofit folding mirror
Airbag unlock
Turn off the start and stop function
Opencorner auxiliary light
Keyless entry modification
Turn off the engine fault light
Turn off the seat belt sound reminder
Change the ESP computer chassis number
Daytime running lights lit at night
Add original atmosphere lamp
Low with headlights upgraded with high headlights
Add folding mirrors
Add seat memory
Add reversing image
Change the host boot screen
Open sound and light synchronization
Turn off the seat belt sound reminder
Cancel driving to watch DVD
Change the blinking frequency of the turn signal
Cancel the urea system
Urea Alarm Solution*************
Original high quality power chip Correct identification voltage.
Manual:
ECom supports the CAN/DoIP network, which can be used for the diagnosis and brushing of new car audio and video entertainment systems.
Xentry and DAS now in use is developed based on Vediamo and delivered to general after-sales dealers.
So, it's possible to use Mercedes super engineering software Vediamo for diagnosis, coding, programming ,retrofitting.
It is possible to add or reduce SA codes freely without going through VEDOC(the process of the original factory applying for modifying the equipment code),
so as to achieve the purpose of modifying the vehicle equipment, such as adding SA500 electric rearview mirror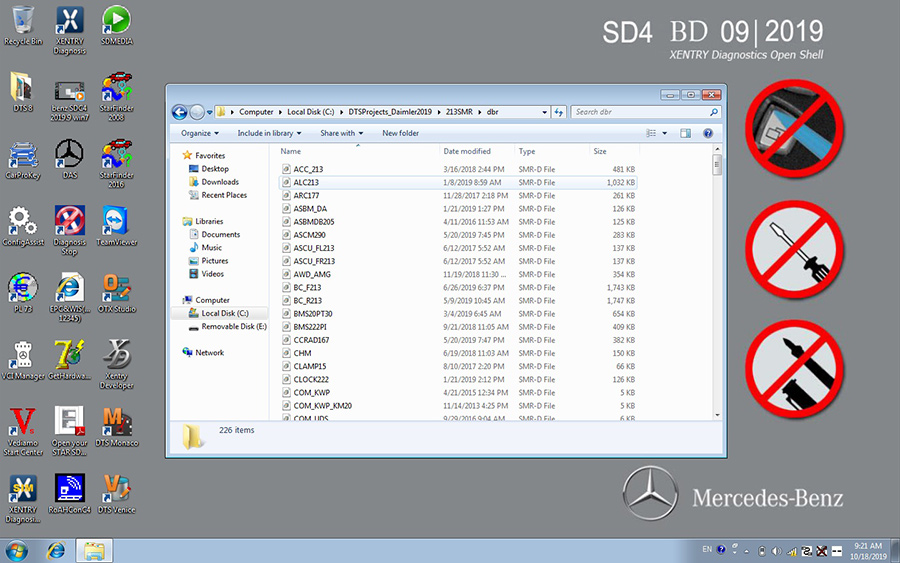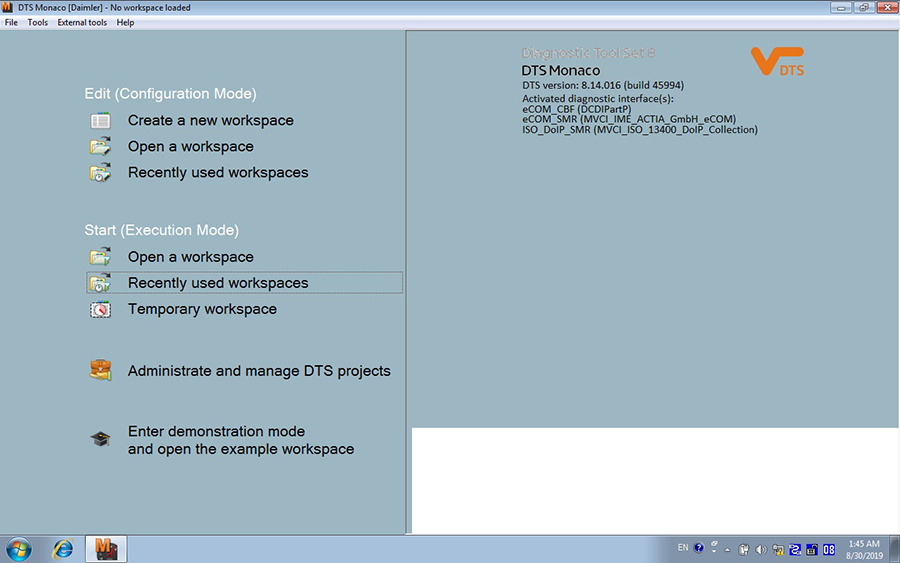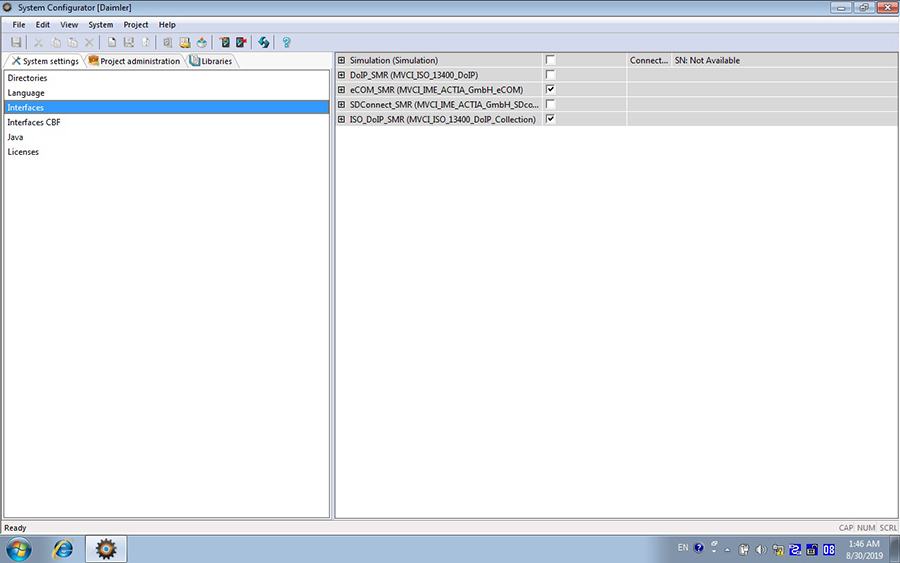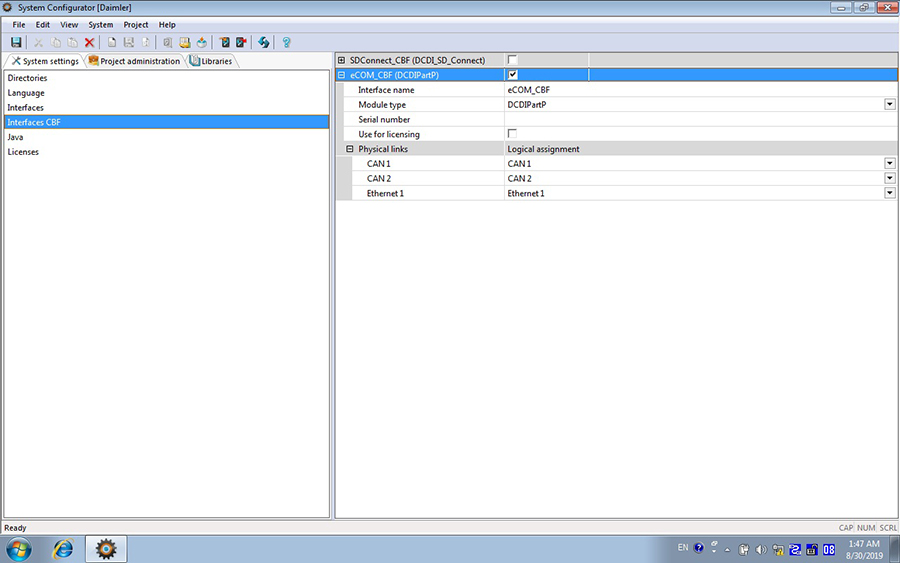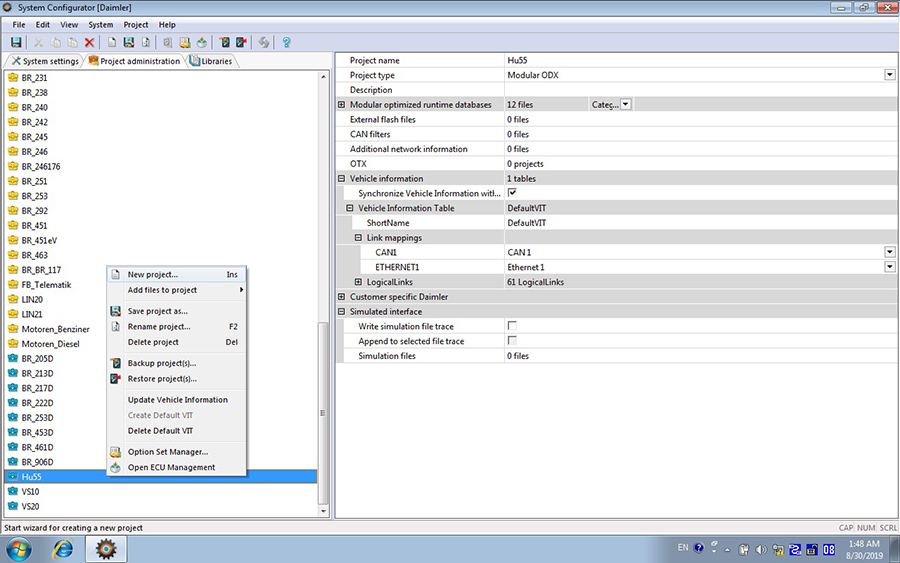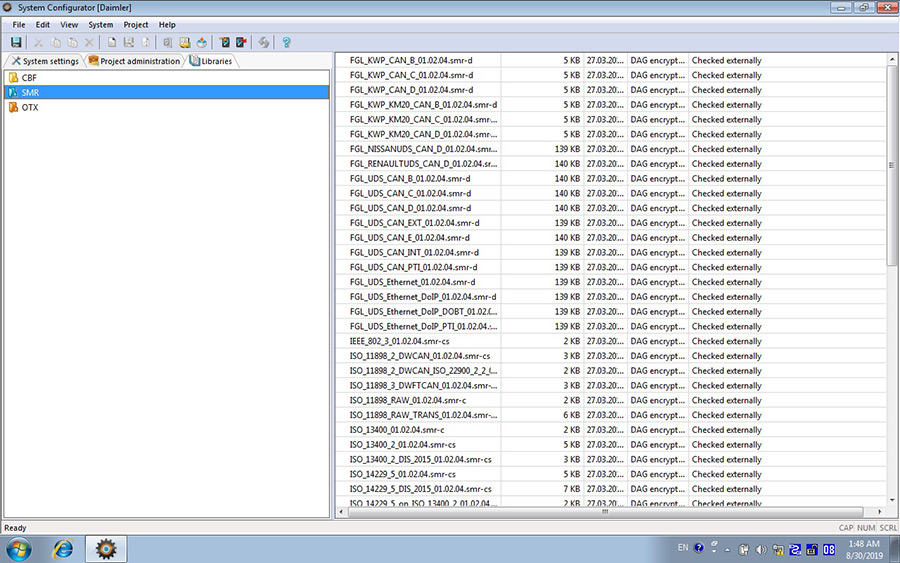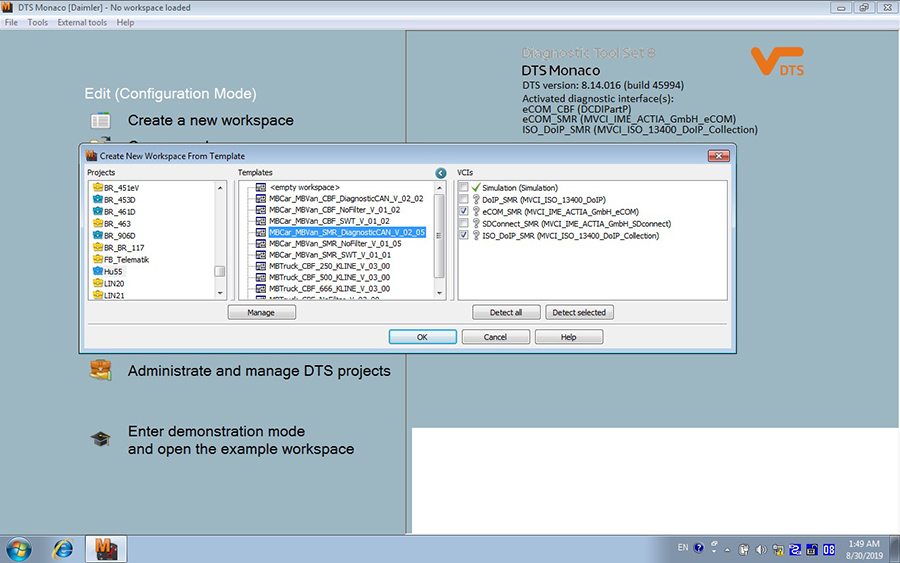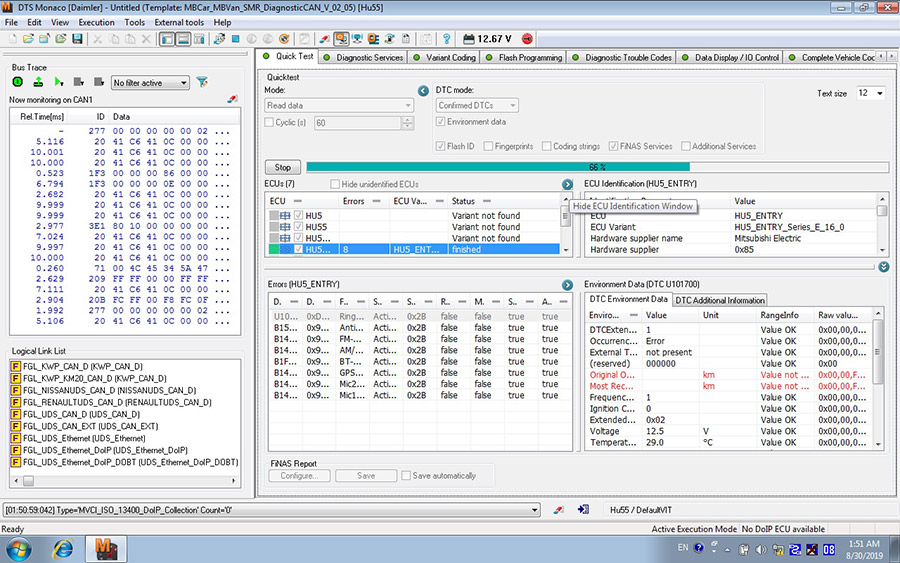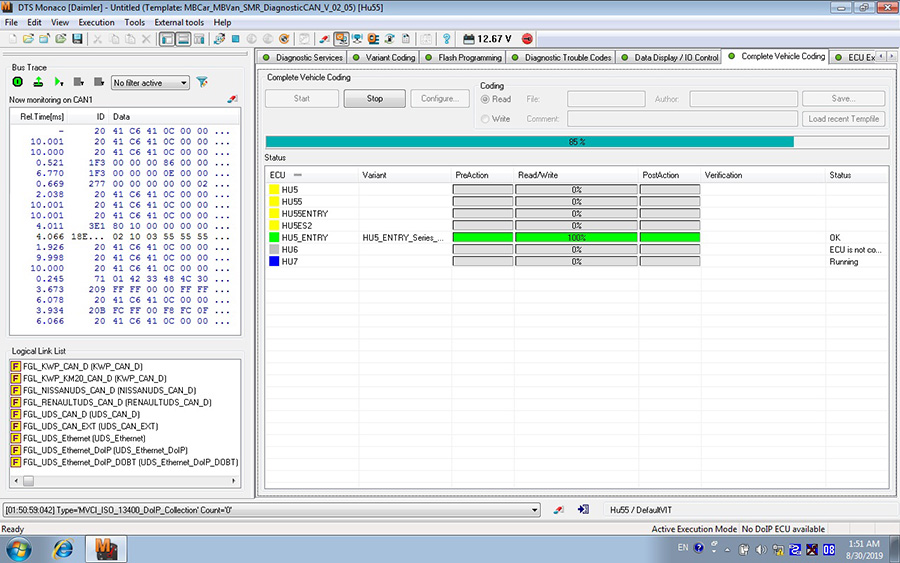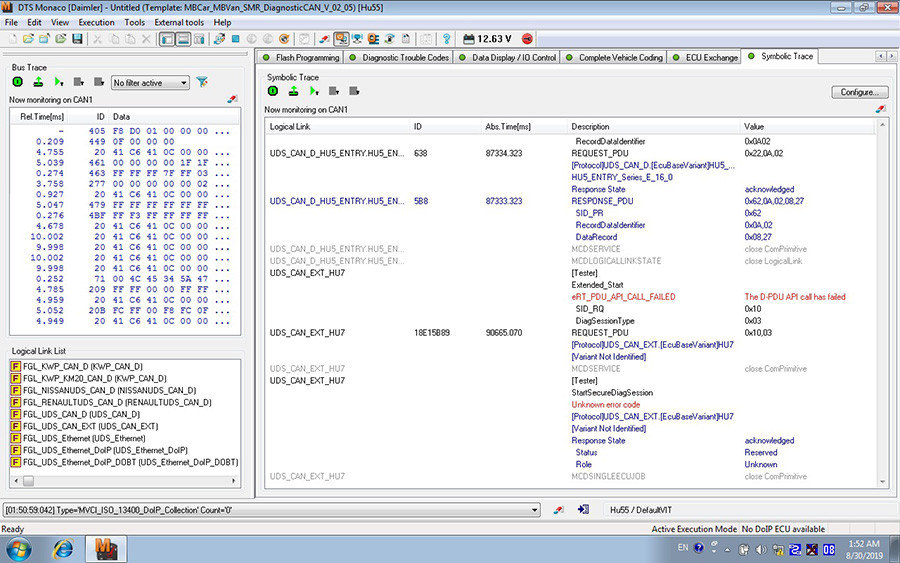 Package includes:
1PC x Benz ECOM Doip Diagnostic & Programming Tool
1PC x OBD CABLE
1PC x USB CABLE
1PC x 256G SSD(DTS 8.14)

Contact information:

Phone Number: 86-18995643579

E-mail:Sales@EOBDII.fr

Skype:sales@eobdii.fr

Whatsapp: 86-18995643579



Avis: Avant de faire la commande sur mon site, s'il vous plaît enregistrer votre compte paypal pour protéger la transaction.


Quel est le sens de QC marque sur produit?

1. Le QC marque signifie que ce produit a passé letest de notre ingenieur.
2. Le QC marque signifie que le produit est de notre société.
3. Le QC marque signifie que le produit obtiendra la garantie.

Attention les risques viennent de la douane:

Les colis DHL envoyés vers l'outre-mer de la france (Martinique, Réunion, Guadeloupe etc. ) ont peut-être des frais de douane, merci de votre compréhension.