Description du produit
Xtool X300 P Reset Tool is a diagnostic device from XTOOLTECH for special vehicle functions. Includes ABS bleeding, Battery reset, maintenance light reset, EPB electronic brake replacement brake pad, OBD II engine diagnostics, tire pressure warning light reset, electronic steering matching, tooth learning, throttle body reset, etc.
XTOOL X300P X300 P OBD2 Automotive Scanner Engine Diagnostic Tool Support Battery Reset ABS EPB TPS SRS Mileage Adjustmnet Update Online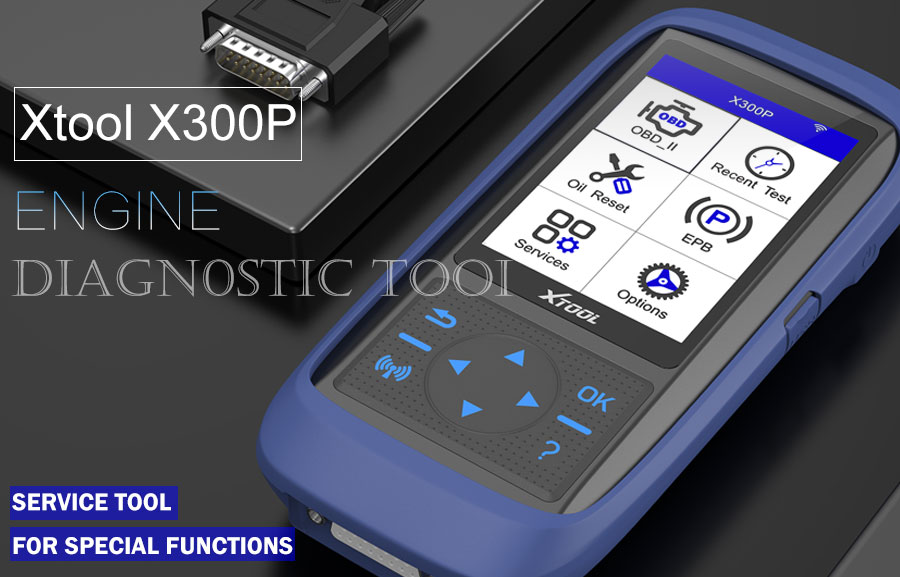 Features:
1. Supports muti-language switching:English, Spanish, French, Portuguese, German, Russian, Polish and Italian.
2. Supports one-click upgrade through WIFI
3. Supports to upgrade the computer through USB connection, and downloads the upgrade program to upgrade the device according to the prompt information.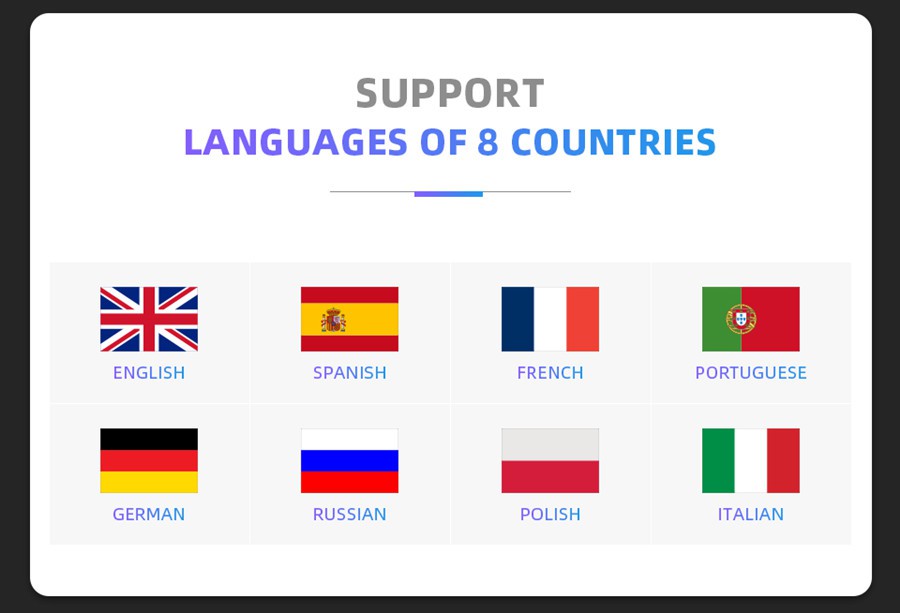 Special Functions:
Air Suspension ;Head Light; Service Light Reset; SRS;Dashboard Recovery; OBDII;ABS Bleeding; TPS;DPF regeneration; BMS; TCM; EPB; Window Initialization; EPS; TPMS;TOOTCH TEACH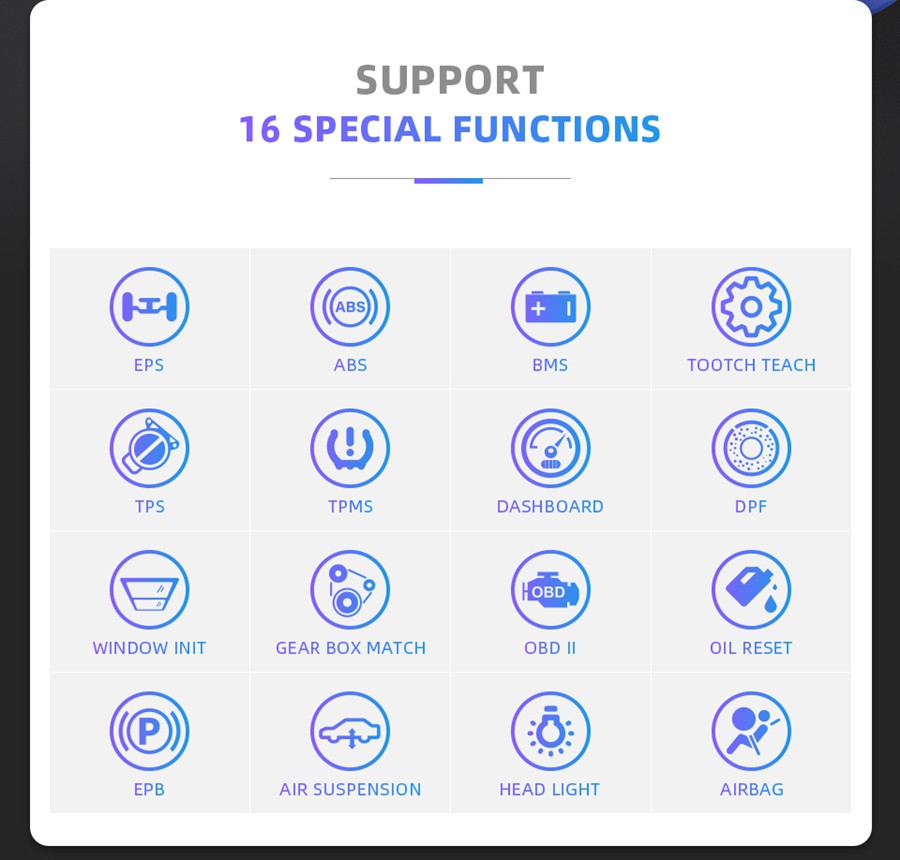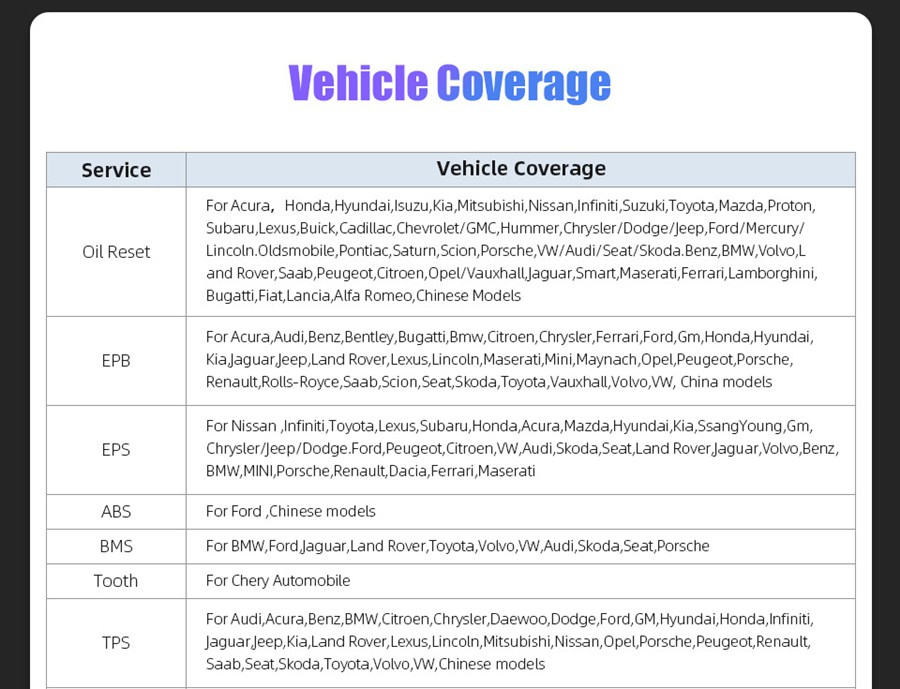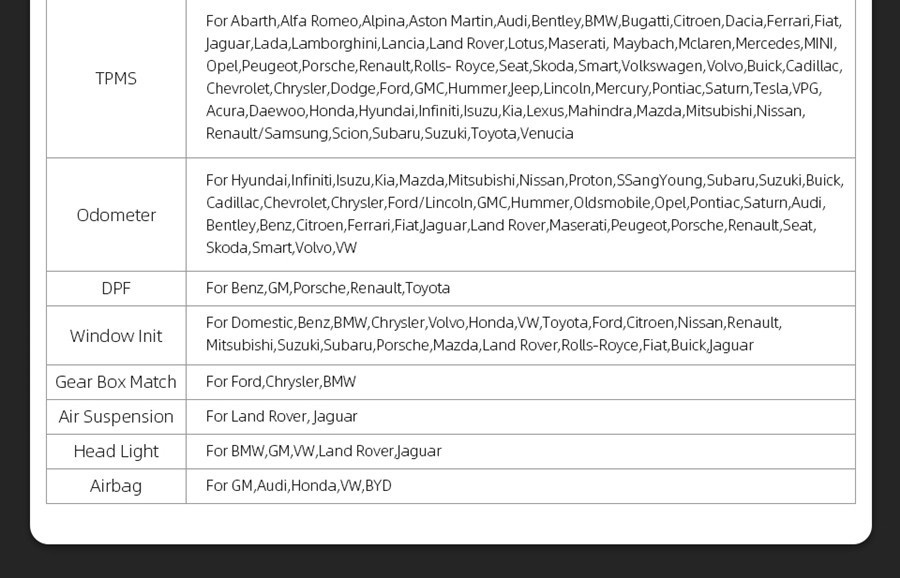 The Upgrade Method:
1. Log on the Xtool official website: www.xtooltech.com, Select 'Download Upgrade Tool' on the page of 'Service&Support' , and install the upgrade tool.
2. Open the upgrade software, enter the product serial number and activation code to log in the software.
3. Connect the X300P handheld device to the computer through the USB cable.
4. When the X300P handheld device is turned on, the computer software will automatically connect the device and log in.
5. Select installation items for computer software to upgrade procedures.
6. Disconnect the USB cable and restart the X300P handheld device to start using the upgrade software.
Specification:
Display: 320x480 dpi TFT
Communication: USB
Operating Temperature: -10℃-60℃
Storage Temperature: -20-70℃
Ports: USB/Type C /DB15
Net Weight: 0.35kg
Dimension: 200 x 92 x 33mm
Package includes:
1pc x XTOOL NEW X300P Diagnostic Tool Automatic Scanner

Contact information:

Phone Number: 86-18995643579

E-mail:Sales@EOBDII.fr

Skype:sales@eobdii.fr

Whatsapp: 86-13545069274



Avis: Avant de faire la commande sur mon site, s'il vous plaît enregistrer votre compte paypal pour protéger la transaction.


Quel est le sens de QC marque sur produit?

1. Le QC marque signifie que ce produit a passé letest de notre ingenieur.
2. Le QC marque signifie que le produit est de notre société.
3. Le QC marque signifie que le produit obtiendra la garantie.

Attention les risques viennent de la douane:

Les colis DHL envoyés vers l'outre-mer de la france (Martinique, Réunion, Guadeloupe etc. ) ont peut-être des frais de douane, merci de votre compréhension.